DJI FPV Motion Controller
DJI FPV Motion Controller
Take your flight experience to new heights with the new DJI Motion Controller. This compact and intuitive device allows the aircraft to manoeuvre based on your natural hand motions. This isn't just an FPV innovation. It's an entirely new way to fly.
DJI FPV Motion Controller
Features
Compact design.
Allows for one-handed control.
Compatible with the new DJI FPV Drone.
Specifications
Model FC7BMC
Weight 167 g
Operating Frequency Range 2.400-2.4835 GHz; 5.725-5.850 GHz
Max Transmission Distance (unobstructed, free of interference) 10 km (FCC), 6 km (CE/SRRC/MIC)
Transmitter Power (EIRP) "2.4 GHz: ≤28.5 dBm (FCC), ≤20 dBm (CE/ SRRC/MIC)
5.8 GHz: ≤31.5 dBm (FCC), ≤19 dBm (SRRC), ≤14 dBm (CE)"
Operating Temperature Range -10° to 40° C (14° to 104° F)
Battery Life 300 minutes
Includes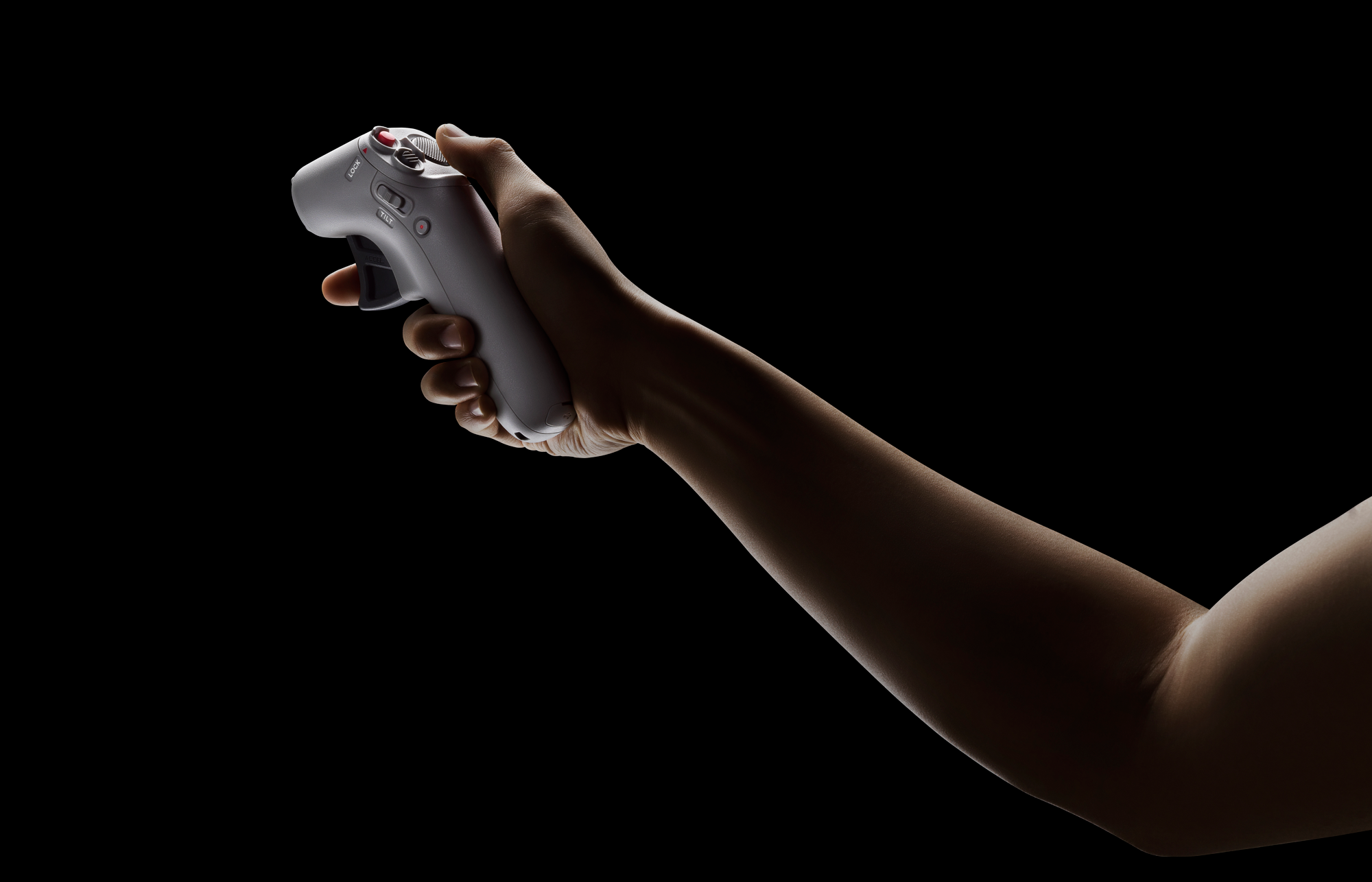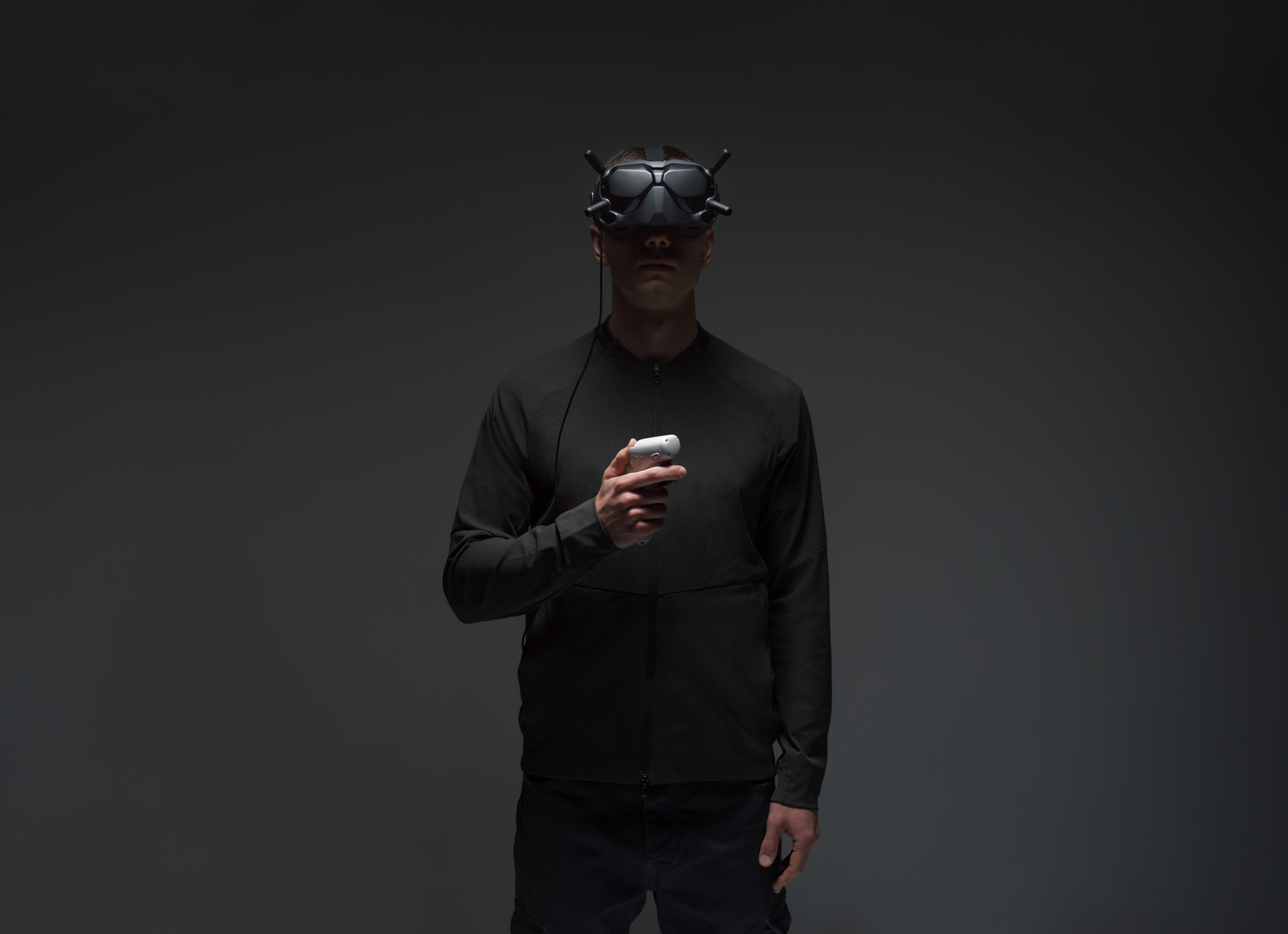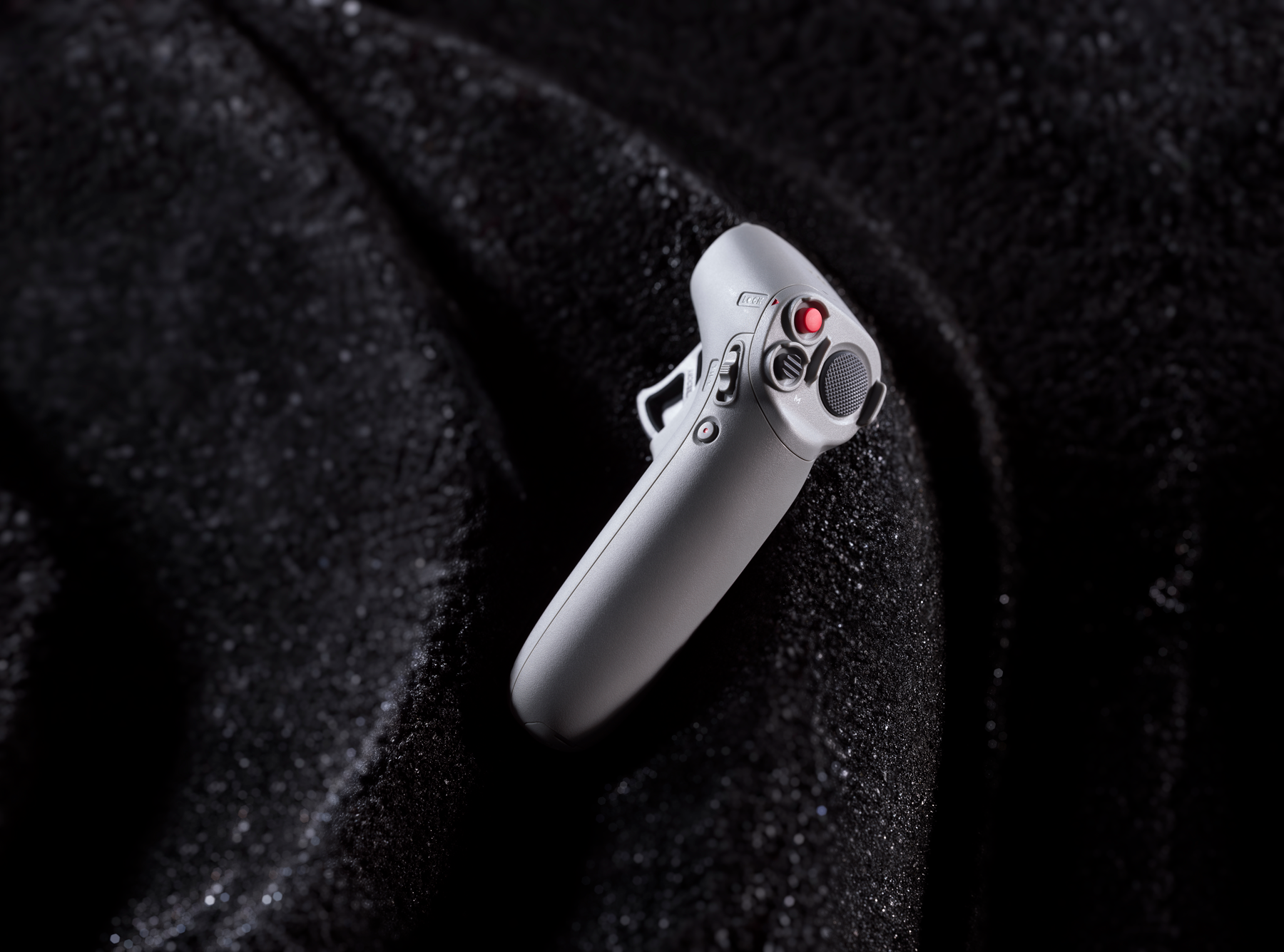 Price Match Request
If you find an Australian FPV store with a lower advertised price of the same "in-stock" item, let us know so we can match (or otherwise BEAT!) their price. This excludes any non-official, non-Australian stockist (such as overseas eBay sellers, Banggood, AliExpress).
MantisFPV is the best place to buy the DJI FPV Motion Controller online.
Our stock levels
Are 99.8% accurate. What you see online regarding stock, is WHAT WE HAVE in hand, ready to be dispatched/shipped. Really.
We do try to stock everything, but that is simply a tall order. If you need something that we don't have, let us know here.
Pricing
We try to price competitively and fairly. MantisFPV is all about having the right FPV parts in stock, when you need it.
Are we the cheapest? We try. If we are not, fill in the "Price Match Request" form on this page.
Same day shipping
Orders received before 2pm on weekdays are processed and shipped that very day.
Local Pickup
Are you nearby Parramatta? Simply opt for local pickup when you place your online order. Sometimes, you just need something… RIGHT NOW.
Australian owned and operated
Made with ❤️ in Parramatta, Sydney. We are indeed a local Aussie small business. We are GST registered, so we pay our fair share of GST collected from our sales. Help support your local Aussie FPV store, forget those overseas stores like Banggood or AliExpress. Help keep our profits within our shores. Heck, who can really tolerate deliveries that takes 3 months?!
Shocker!… we have running costs
Maintaining, stocking, shipping and importing FPV parts costs money and carries inherent risks. We try our very best to be competitive in pricing but we also need to pay for wages, rent, taxes and pay for the bad stuff, like dead stock, shrinkages, fraud and importing challenges. However, we forget all this when we are able to help cure treat your FPV addiction :-)