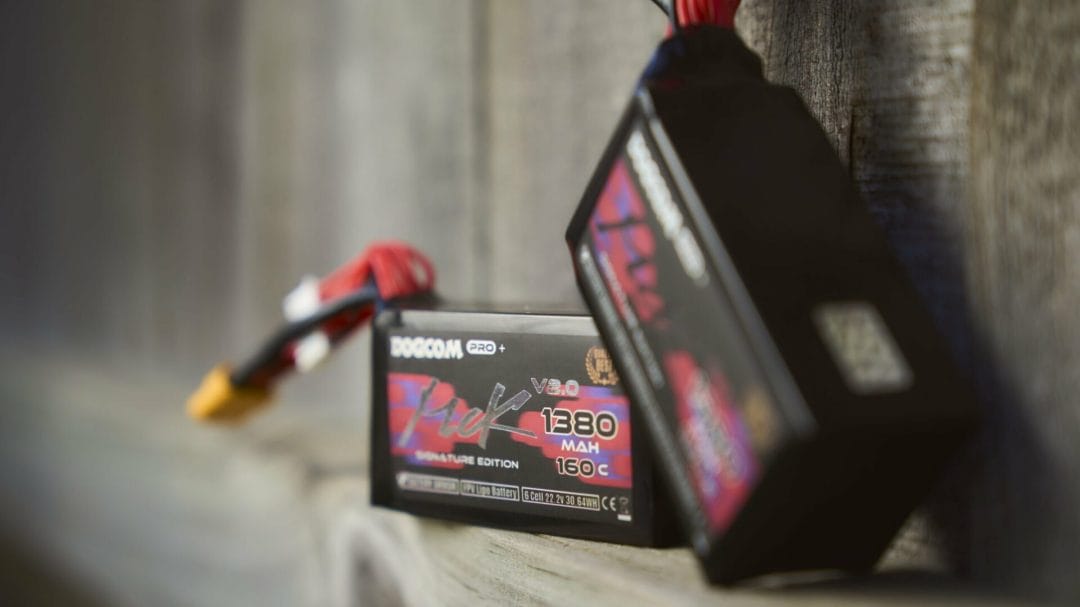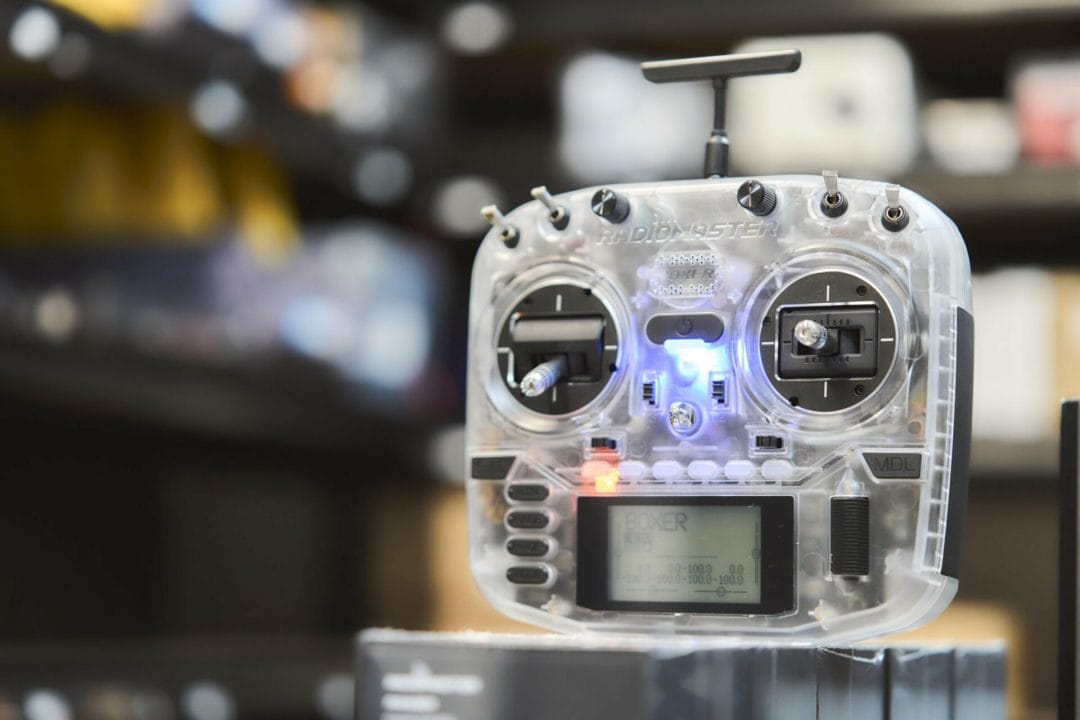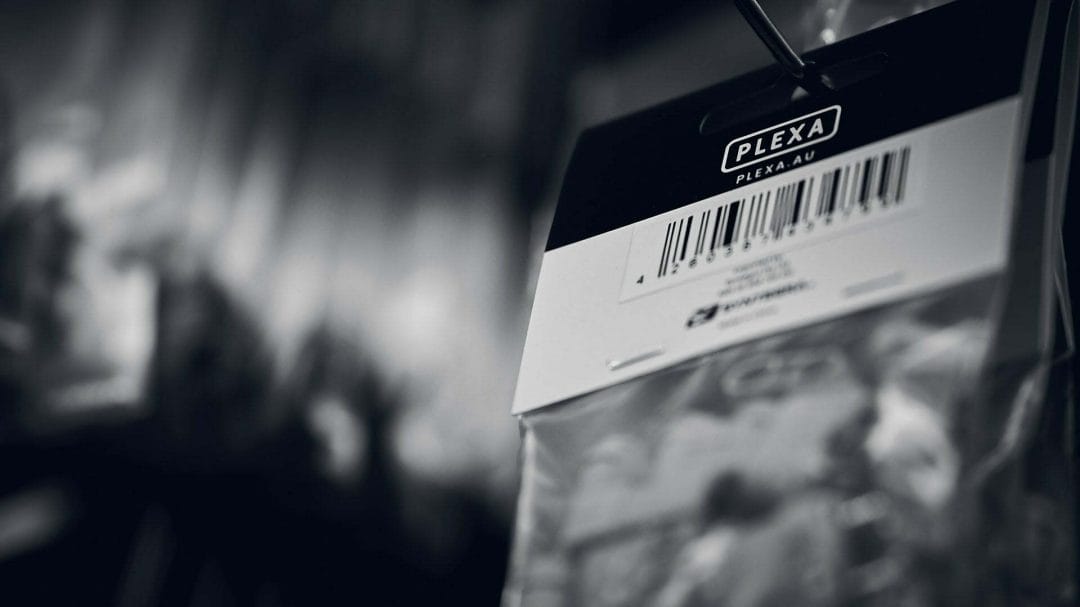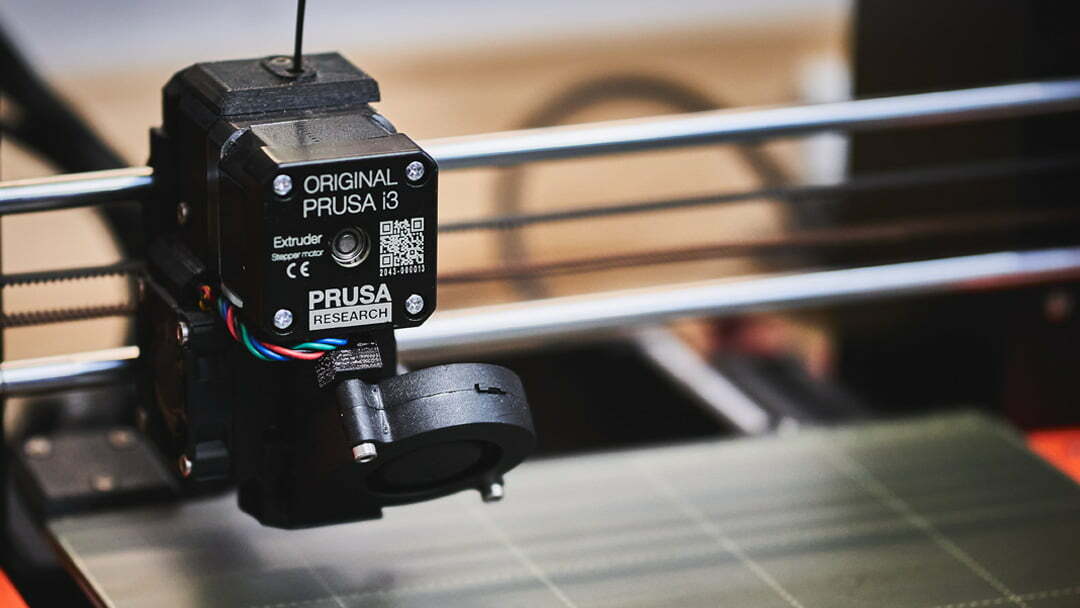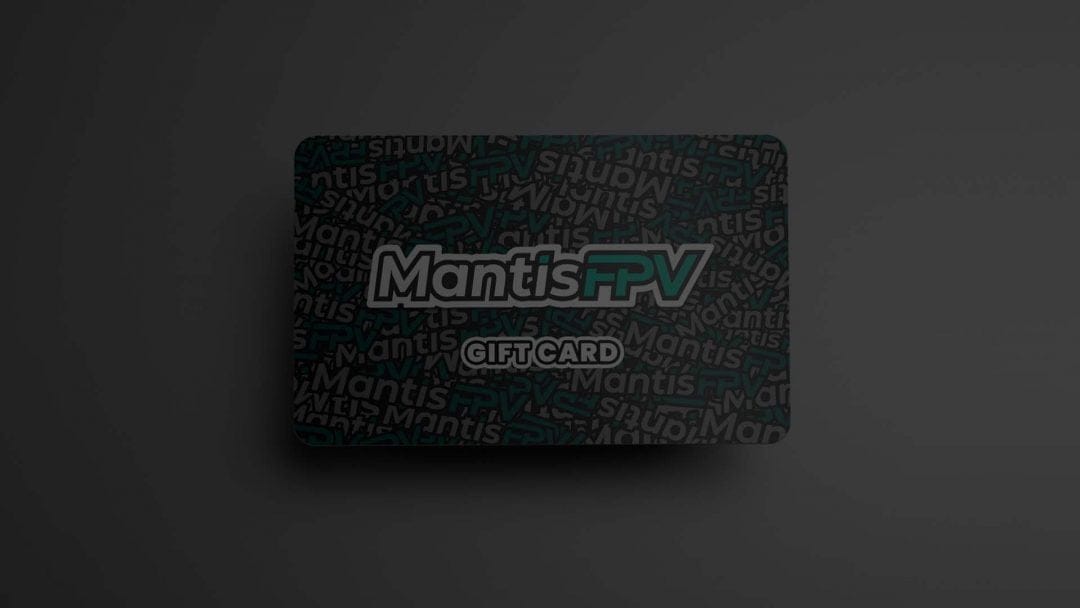 dogcom-lipos-australia-2022-fresh
Dogcom batteries, fresh in!
Dogcom's quality, reliability and low weight has been a great choice for all types of FPV pilots, from racing to freestylers alike.
we have moved
We've now moved to a bigger, newer and better place, just a few minutes away from our old site.
mf grip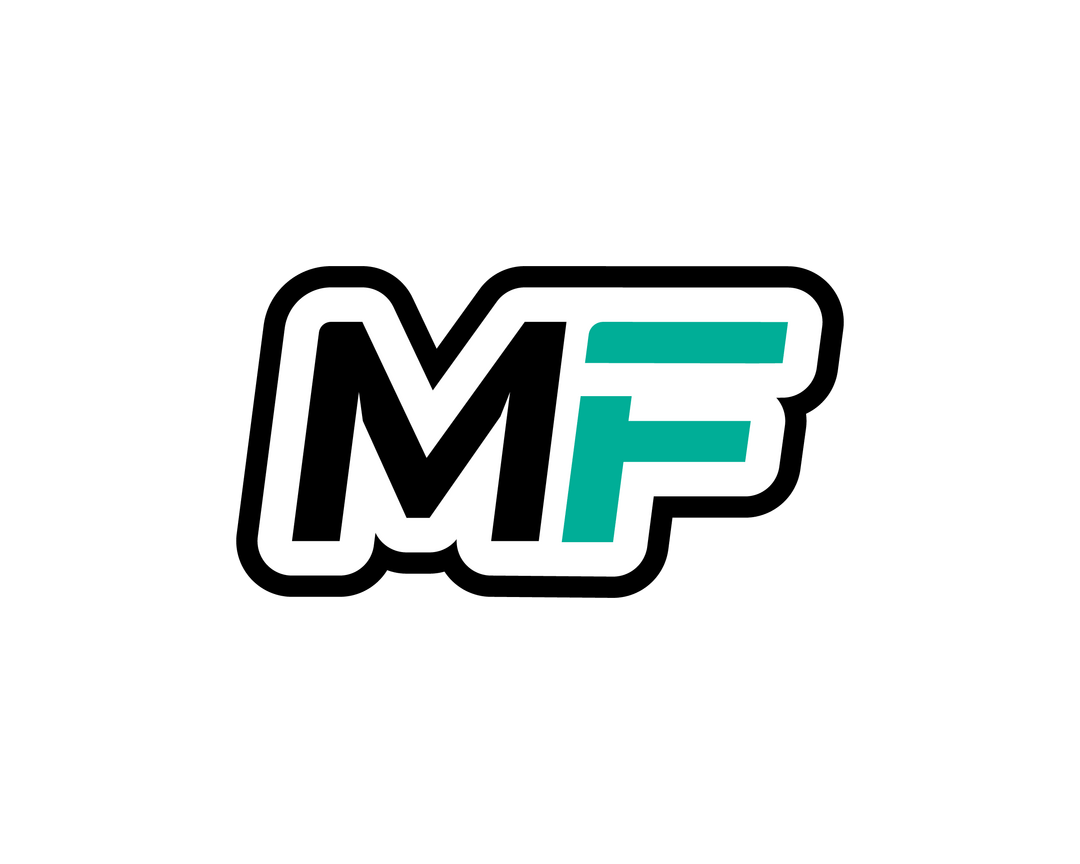 MF GRIP! Super Sticky Battery Pad
Get ready for a bonding experience like no other – the stickiness is no joke.
Diatone fresh in
Anything transparent is COOL!
Radiomaster limited edition controllers, fresh in.
website-banner-mantisfpv-plexa
Our passion for flying drones is matched only by our dedication to providing quality repair gear.
3d print service
Now available. Get an online estimate and submit to us for verification.
website-banner-mantisfpv-iflight
Not easy to buy gifts for fellow FPV pilots. Here's an easy way, delivered instantly. *not an actual card*
Radio Transmitters Modules (TX)
Hot products back in stock
If you're in/near Sydney…
You can just come and say hi...
We're not shy, come visit us. We have fun things to do!
Learn to fly FPV - Beginner's Masterclass
Getting into FPV is a little challenging. Let us make it easier for you.
One to one - FPV coaching session
A dedicated time and space to get all your FPV questions answered and coached.